The Coolum and North Shore Coast Care Family Eco-Discovery Days are back!
Does your family love nature? Are your children keen to learn more about the local environment? Coolum and North Shore Coast Care (CANSCC) is excited to announce the next three Family Eco-Discovery workshops, a series of popular educational events for families with young children (ages 4 -11).
The first workshop on June 9th is titled "Special Species" and will focus on some of the unique creatures in the local area, including glossy black cockatoos, koalas and Richmond birdwing butterflies. Children will learn through hands-on activities about the relationship between these animals and special plants and actions needed to save these vulnerable animals.
The Eco-Discovery workshops have been run by volunteers (young and old) for the past 6 years and have been enjoyed by hundreds of participants. Since 2016, Junior Eco-Leaders (aged 12-15 years) have played a large role in the organising and presenting of the workshops.
The Junior Eco-Leaders were joint winners of the Sunshine Coast Australia Day Environmental and Sustainability award in 2018 in recognition of their voluntary contribution to the environment, including assisting with the Eco-Discovery workshops.
Each year, the Family Eco-discovery days are held in different locations with diverse environmental themes.
Coming Soon:
June 9 - Special Species: Get creative as you learn more about the glossy black cockatoo, koalas, the Richmond birdwing butterfly & the special plants they rely on. Through hands-on activities, understand why these animals are vulnerable, the habitat they need and what can be done to save them.
Event Details: Coolum and North Shore Coast Care Family Eco- Discovery Workshop
When: Sunday June 9, 2019
Where: Noosa Parks Association Environment Centre, 5 Wallace Drive, Wallace Park, Noosaville
Time: 10 am- 12 pm.
Cost: Gold coin donation to cover costs of materials
Important Information: Pre-registration not required. Come early to register and explore the display of feathers, butterflies and other treasures on the Discovery Table.
Children must be accompanied by an adult
Hat, covered shoes, sunscreen, insect repellent and water bottle recommended
Save the Dates:
July 21- Animals that Soar & Swim: Discover more about the sharks and seabirds of our region. Andrew St Park, Point Arkwright.
August 4- Wetland Wonders: Hear Gubbi Gubbi/Kabi Kabi stories and explore the natural wonders of the Maroochy Wetlands with the Junior Eco-Leaders. Maroochy Wetlands Sanctuary, Sports Rd, Bli Bli.
8 Year Old Spencer and Volunteer Margaret preparing Discovery Table for Workshops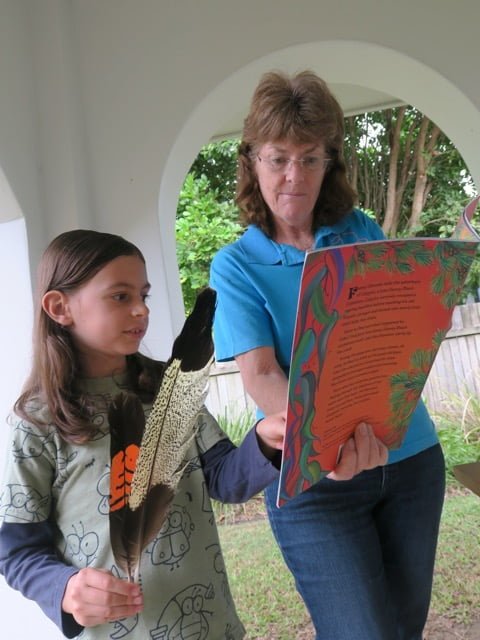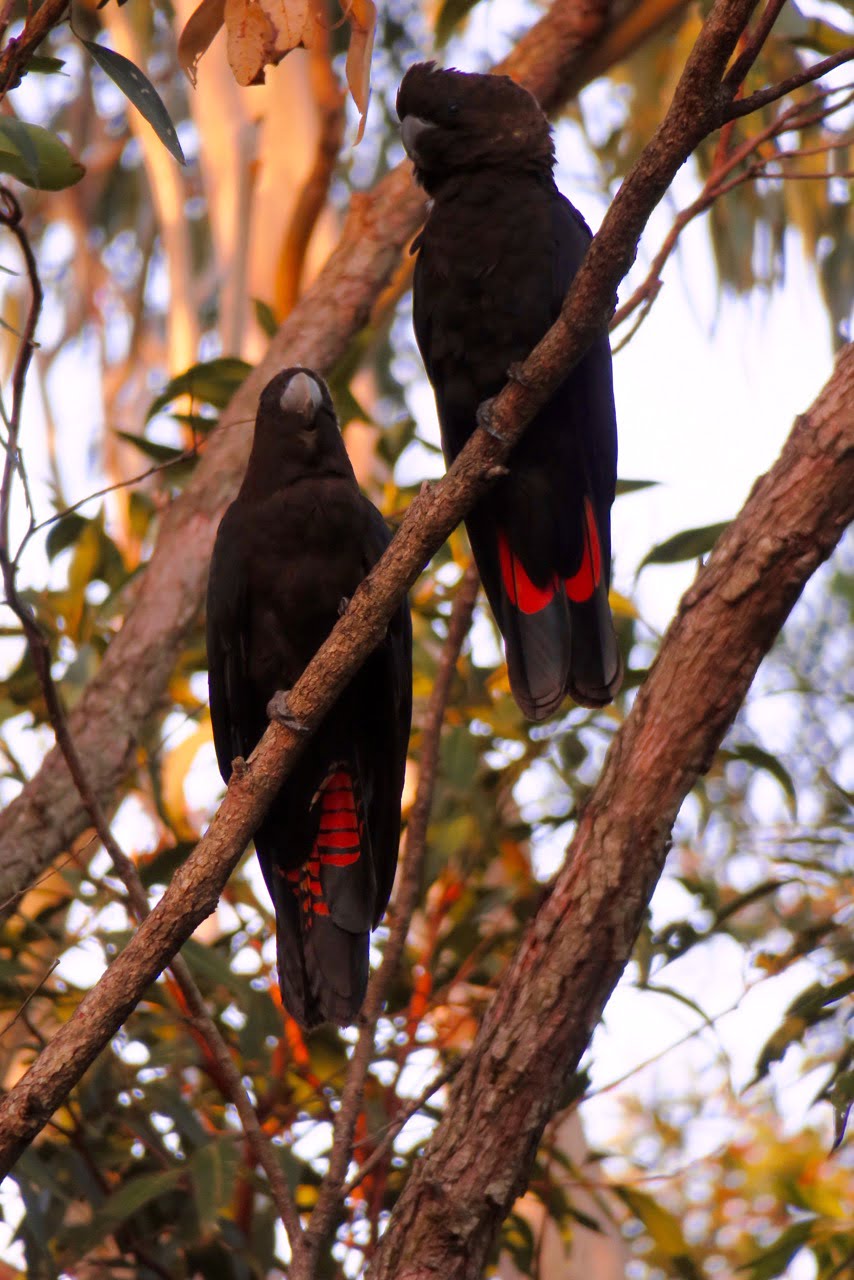 Photo Credits:
Richmond Birdwing Butterfly - Diane Goodwillie
Glossy Black Cockatoos - Diane Goodwillie
Koala - John Thompson