April 2014
Please click on the link below to view the Jetsom Newsletter for April 2014 – Issue 10.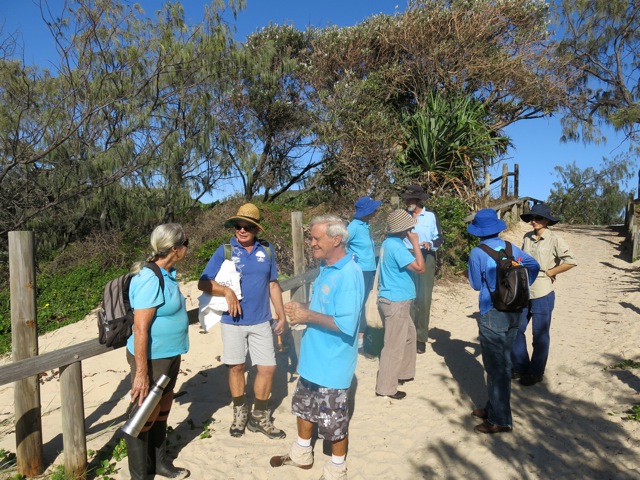 Weekly working bees are held on Mondays, Tuesdays, Thursdays and Saturdays.   To find your local Dunal Regenerators and Bush Care Group please see the following:   [Click to read more…]
This plan includes a Mission Statement, Vision Statement and identifies 5 key values for the ways in which community volunteer workers can make a difference.
Final draft Strategic Plan 2014-2016
The Action Plan 2014 (below) details how the Strategic plan is being implemented by targeting 7 key areas:
Key Result Area 1: Coastal Preservation and Restoration
Key Result Area 2: Education and Engagement
Key Result Area 3: Coolum Community Native Nursery
Key Result Area 4: Marine Conservation
Key Result Area 5: Targeted Projects
Key Result Area 6: Emerging Biodiversity Issues
Key Result Area 7: Management and Membership